Hey, I'm guessing you are reading this review because it said Saints Row and you probably guessed it's about the video game known as Saints Row IV. You guessed correctly. I will be covering and evaluating key points on this game review of Saints Row IV. Saints Row IV is an open world action game released in 2013, and at the time of writing the game is currently free on the Xbox 360 and will be until April 30 of this year. I will playing a bunch of the free games with Xbox Gold and seeing whether or not it is worth the download.
Saints Row IV was developed by Volition and published by Deep Silver. Volition is best known for its sci-fi shooter series Red Faction. Deep Silver has also helped bring games like Dead Island and the amazingly fabulous Ride to Hell: Retribution to our homes and our hearts.
Saints Row IV picks up where Saints Row: The Third left off. The Saints became pop culture icons on their rapid rise to fame. Out of all possible outcomes, you, as the leader and front man of the Saints, have become the President of the United States.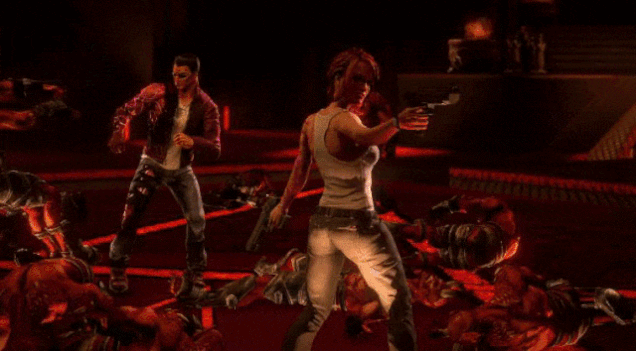 The game begins by throwing you into a prologue pitting you against the leader of S.T.A.G., the enemy from the last title. If you are a die hard Saints Row fan, like myself you know Saints Row is well known for its light-hearted, comedic and sarcastic take on serious situations. It is that moxie, that brings those characters to life. So, as usual, Volition hits the nail right on its head. I found myself laughing uncontrollably before even 15% into the game.
The Saints Row IV character customization systems engine and options were pretty standard when compared to its predecessor, Saints Row: The Third. However, knowing that the customization system in Saints Row: The Third was as incredible as it was I couldn't complain even if I wanted to.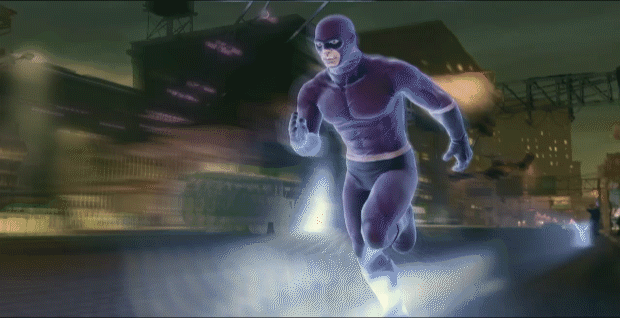 Game play wise, I loved Saints Row IV. The newly added Super powers brought a whole new dynamic to the game. From how you get around, to how you approach a confrontation. I enjoyed free roaming with the super speed running and the power jumping, that system definitely brought a new way to play Saints Row to the arena. However what surprised me was how easy it was. The new movement system just flowed well and it didn't feel ''clunky''. It made me want to actually find all the collectibles because the super power movement system was that darn fun. Though, as a side effect of the super powers, Gun fights in Saints Row IV don't usually take much planning.
If you are looking for a more serious or competitive game, this probably isn't for you. Is it worth the free download? I would say yes. Saints Row IV sold one million copies during its first week on sale and is definitely worthy of such a number.
Developer: Volition
Publisher: Deep Silver
Platform: XBox One, Xbox 360, PS3, PS4, PC
Rating: M
Release Date: 8/20/13
Pros:
The inherent satire is hilarious
Superpowers are incredibly fun
Cons:
Combat can be repetitive after several hours of play
Vehicles are pointless due to powers
Image source
Tweet