In an announcement made today by Anime Expo, the anime film Violet Evergarden will be making it's world debut at the convention. On top of seeing the film, the convention is also offering a Q&A session with the director of the movie Taichi Ishidate (known for other work like Beyond the Boundary, Clannad, and Nichijou: My Ordinary Life). The movie will premiere on ate: Sunday, July 2, 2017.
For those attending the convention, we highly recommend taking some time out of your day and checking this visually stunning movie out. While you are at it, watch the trailer below:
Violet Evergarden is animated by Kyoto Animation and is highly anticipated as the light novel it is based off of has so many awards. The video itself didn't have much in terms of animation, but just prove the quality of animation, check out the gif below: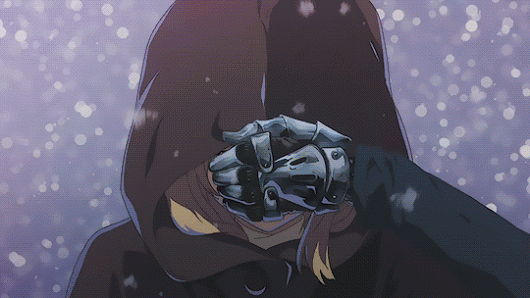 And who knows? Maybe the BentoByte staff will see you all there!
Tweet